Landscape Services That Stand Out!
With the right tools and knowledgeable design expertise, nature's splendor can be enhanced and presented through unique perspectives. Uncommon Designers offers one-of-a-kind landscape services in Dallas, Texas. Our company specializes in exterior design and creating unique gardens and outdoor structures that inspire and uplift our clientele.
Here at Our team of landscape architects, critical thinkers, and wellness designers aims to impress with innovative landscape ideas for small areas or more extensive properties. We can tackle any project involving outdoor lighting design, backyard landscaping, swimming pools, fountains, kitchens, gazebos, and more. At Uncommon Designers, we like a challenge, and our distinctive landscape design is guaranteed to set you apart. Hire our landscape services today!

Our eco-friendly landscape services are suitable for all types of outdoor spaces. We build outdoor kitchens, gardens, and more. Call us today! :herb:
Our Landscape Services Include:

As one of the best landscaping companies in Dallas, we offer flexible design options and budget-friendly services that make us stand out as the number one choice landscaping architect in the area. We offer:
From fresh ideas to landscape renovations, our skilled landscape designers will create your ideal outdoor space. A well-planned and executed landscape design will not only add to the value of your property but will also provide you with the peaceful outdoor space of your dreams.
With our residential landscape services, you can raise your property value, create a beautiful yard getaway, or have the backyard renovation of your dreams. Improve your home's curb appeal and resale value, or build the perfect space to host and unwind.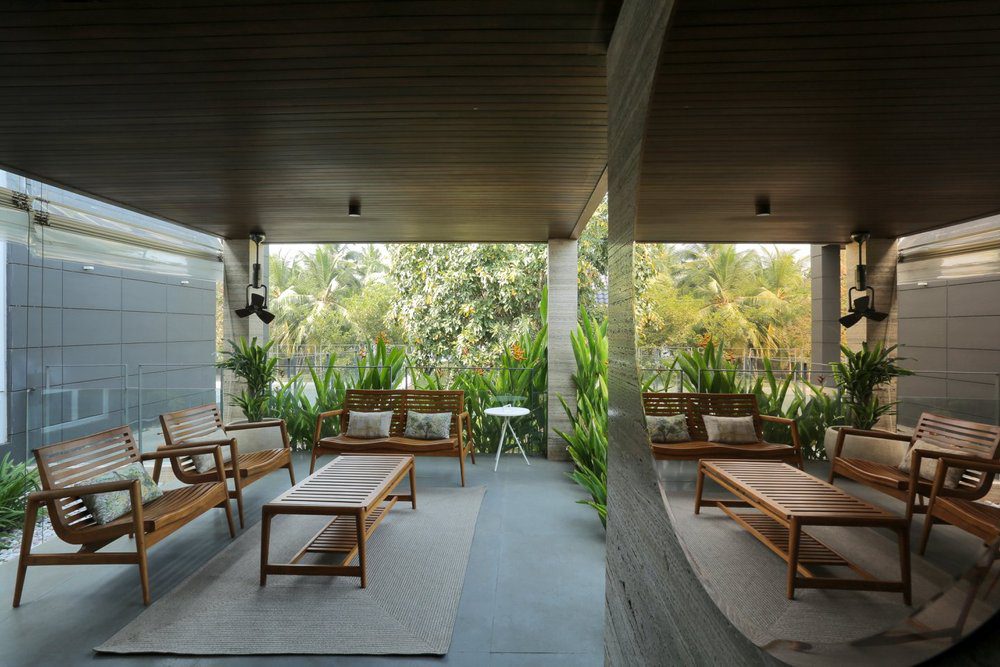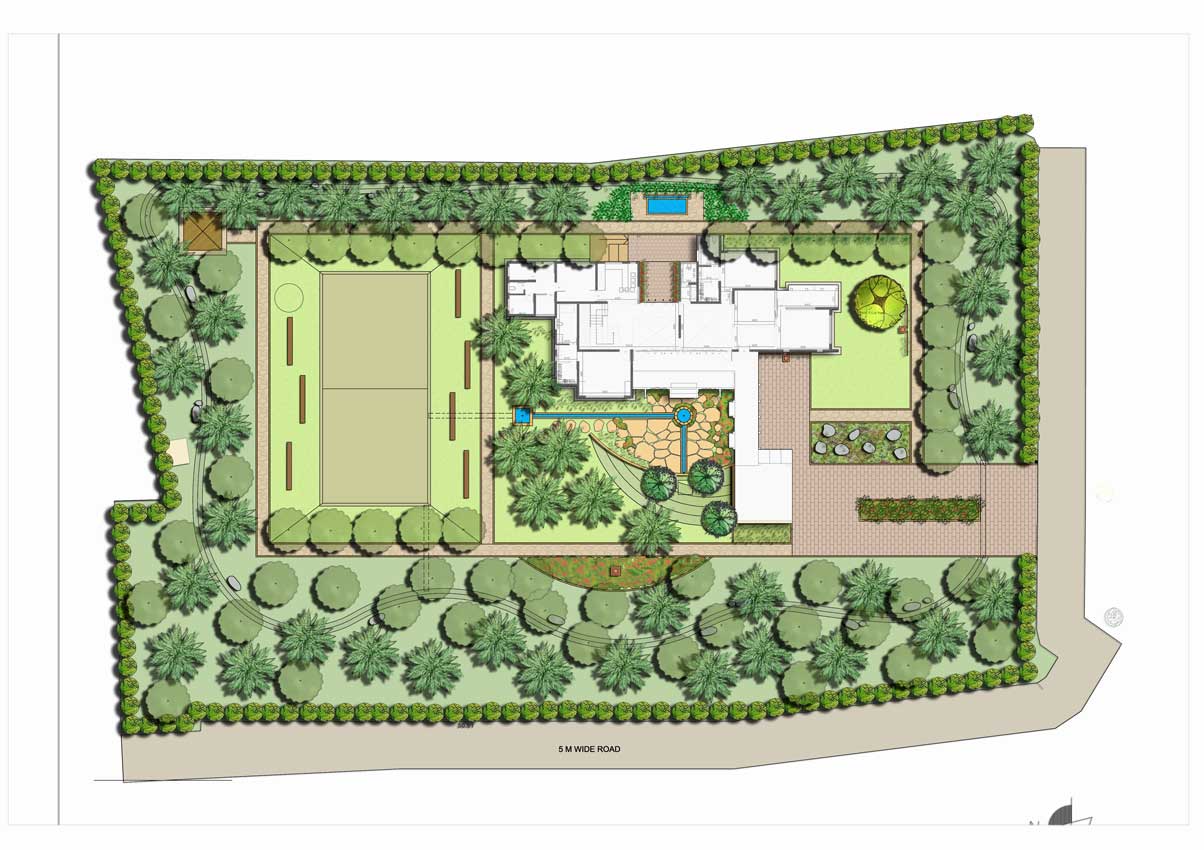 Our commercial landscaping serves both aesthetic and practical purposes. Branding is essential for today's business environment, and a well-designed commercial space can reflect your goals and fulfill your customers' needs.

Create the ideal outdoor space to spruce up your home or provide a warm environment for your friends and family. At Uncommon Designers, we create a bridge between your home and your outside space with outdoor fire features, latest trends, beautiful space transitions, and more.

You can build the outdoor kitchen of your dreams with the right landscape architect. We will design and advise you on the best countertops, grills, stoves, and other fixtures that fit your budget.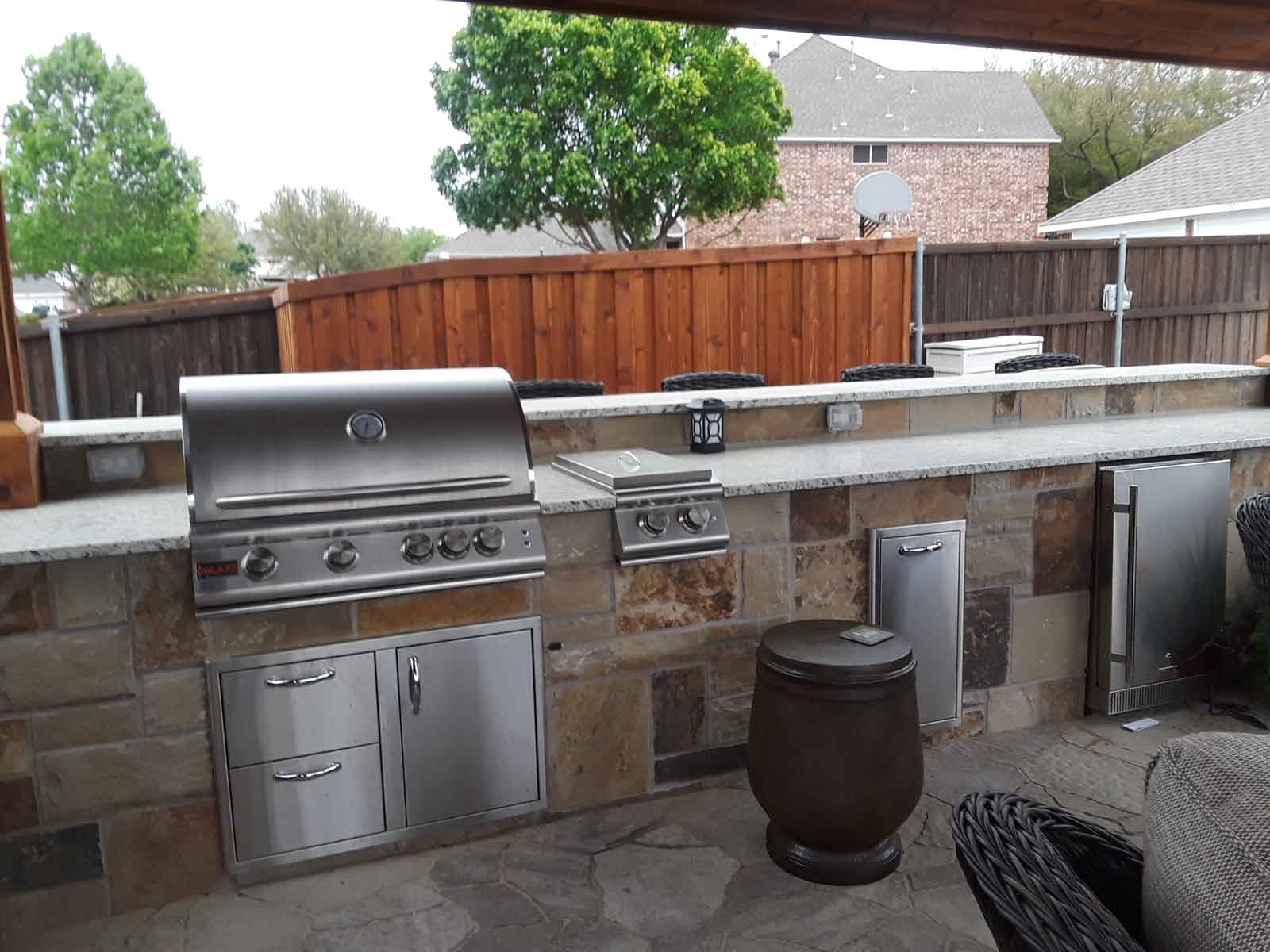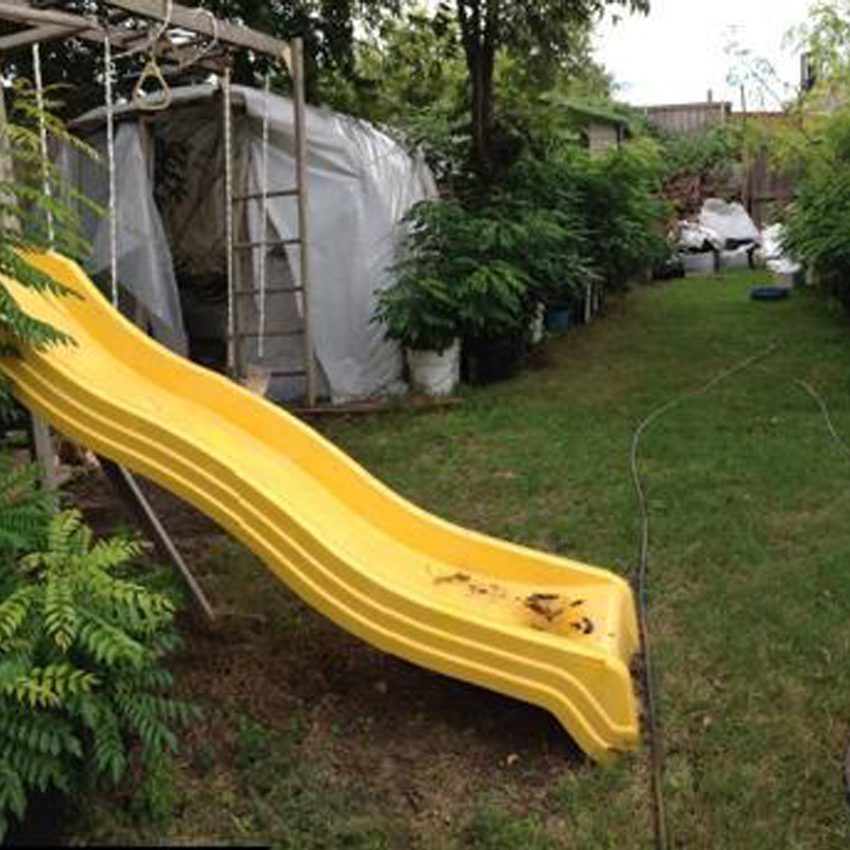 We like promoting healthy lifestyles and self-sustaining gardens in our designs. No other landscaping design companies in Dallas do farming landscaping and outdoor living as we do. Our goal is to preserve ecology and give you the most optimal farming space possible.
Our Dallas landscaping services aren't limited to counties or specific areas in Dallas. We serve the entirety of the Dallas community. Our focus areas include:
Highland Park

University Park

North Dallas
Garland

Irving

Richardson
Lake Highlands
Carrollton
Bishop Arts District
What Sets Our Landscape Services Apart?
We are more than just backyard landscapers. We are urban farmers, wellness designers, horticulturists, engineers, architects, and homemakers.
Uncommon Designers
offer the only landscaping services in Dallas with forward-thinking perspectives and a desire to make a difference. We are professional, adaptable, and eco-friendly and have good relations with our clients. Our services are one-of-a-kind, and we want to prove that to you.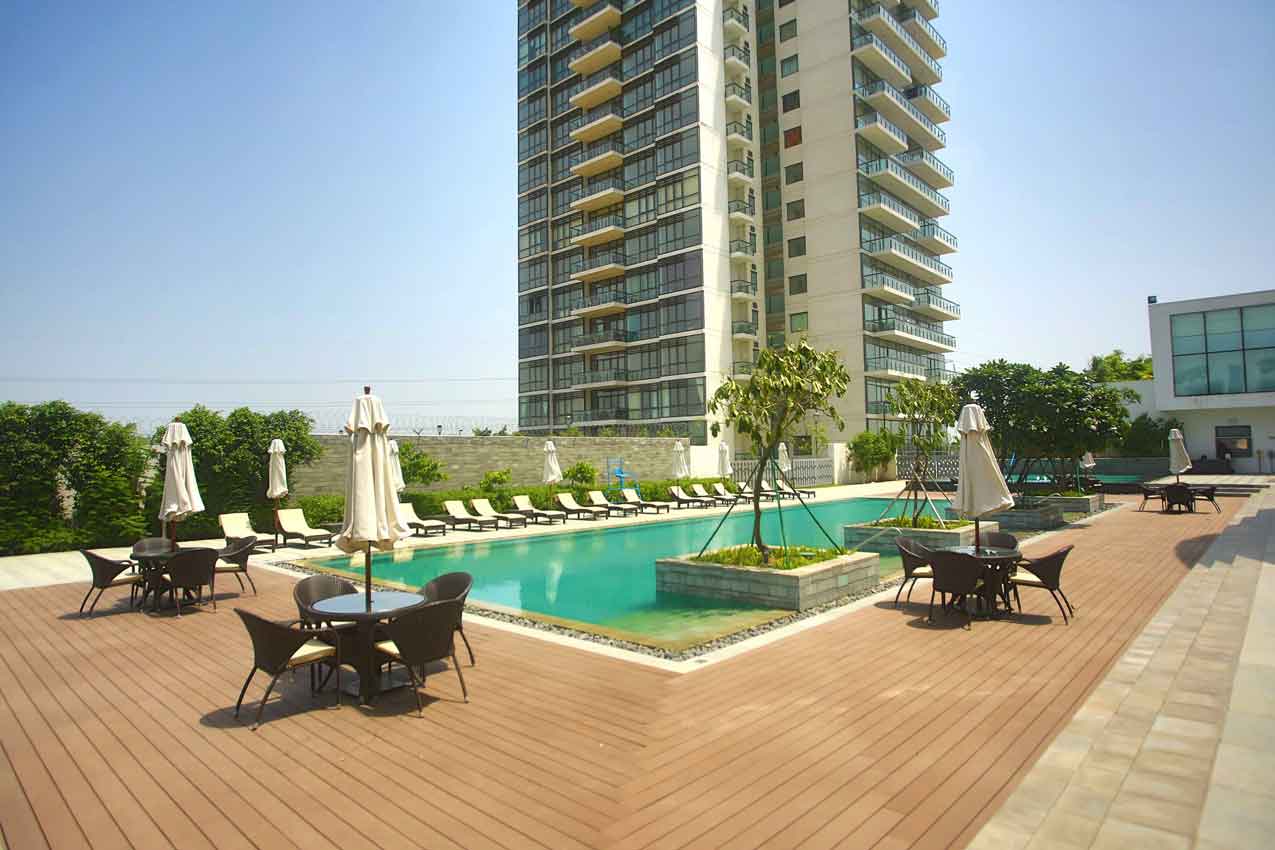 Kick-start Your Landscaping Project Today!
Get in touch with us! We want to hear about your upcoming residential or commercial landscaping project. Our design expertise is a guarantee.