Landscaping in Irving, TX: Transform Your Outdoors with Uncommon Designer
Isn't it exhausting to peer through your window into an unappealing backyard devoid of aesthetics and filled with shrubs growing like unruly teenagers? Do you aspire to sip your coffee while gazing at an eye-soothing, professionally-designed landscape or savoring a barbecue evening in a beautiful outdoor kitchen? Your outdoor space should reflect your taste, where you can unwind and enjoy. Uncommon Designers is your ultimate solution to transform your dreary yard into an outdoor haven. We offer unique landscaping in Irving, TX, providing long-lasting and visually stunning solutions for your outdoor spaces.Â
Your Irving Landscaping Specialists
Proudly serving Irving and the surrounding areas, we understand the unique charm of Texas and the love its citizens bear for their homes. As experts in landscaping in Irving, TX, we strive to create extraordinary exterior spaces that are visually stunning and environmentally responsible. From lush green landscapes and gorgeous outdoor living rooms to state-of-the-art outdoor kitchens, we aim to enhance your outdoor experience while adding value to your home. Call us today to schedule a consultation for your beautiful outdoor spaces!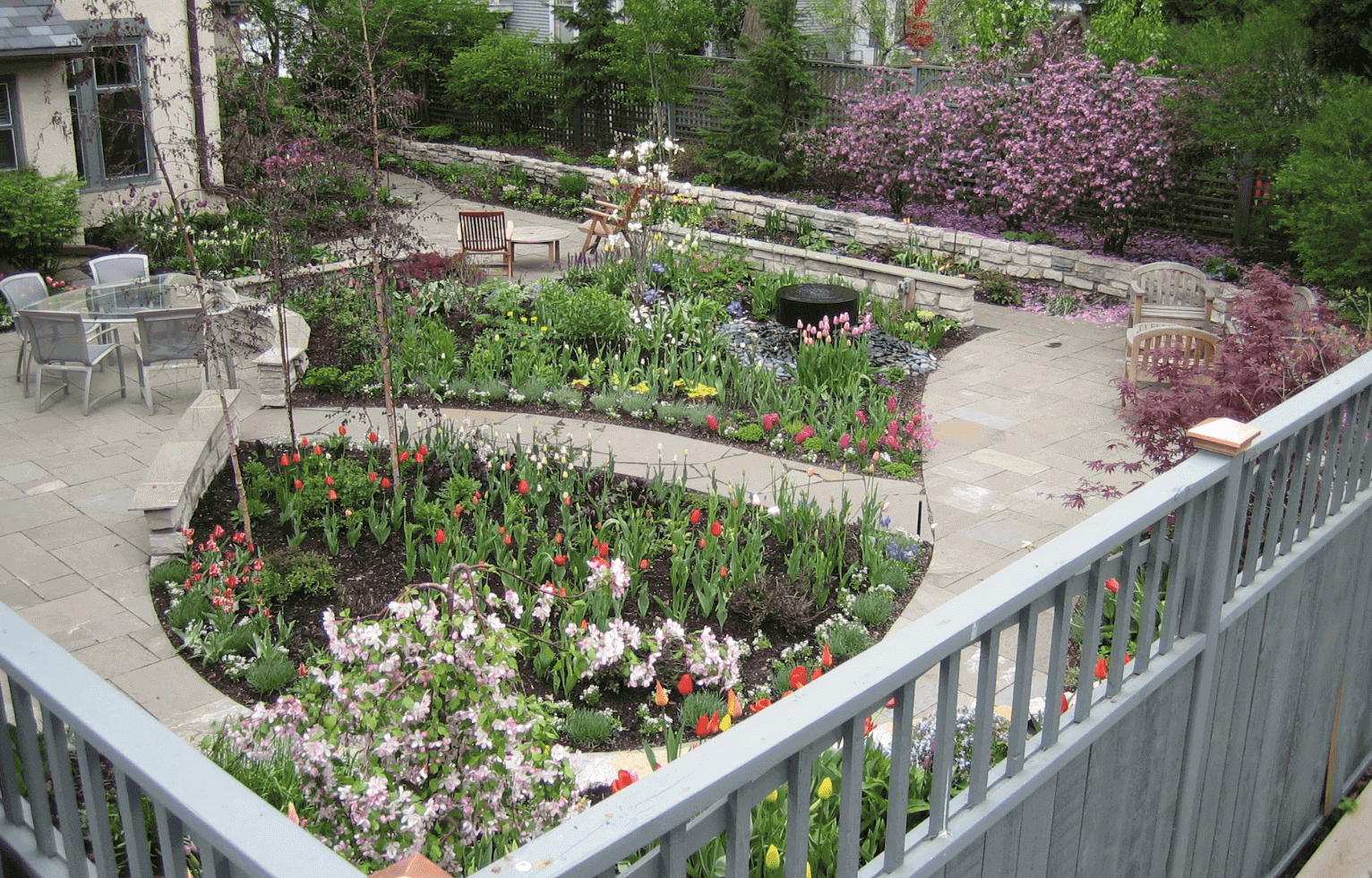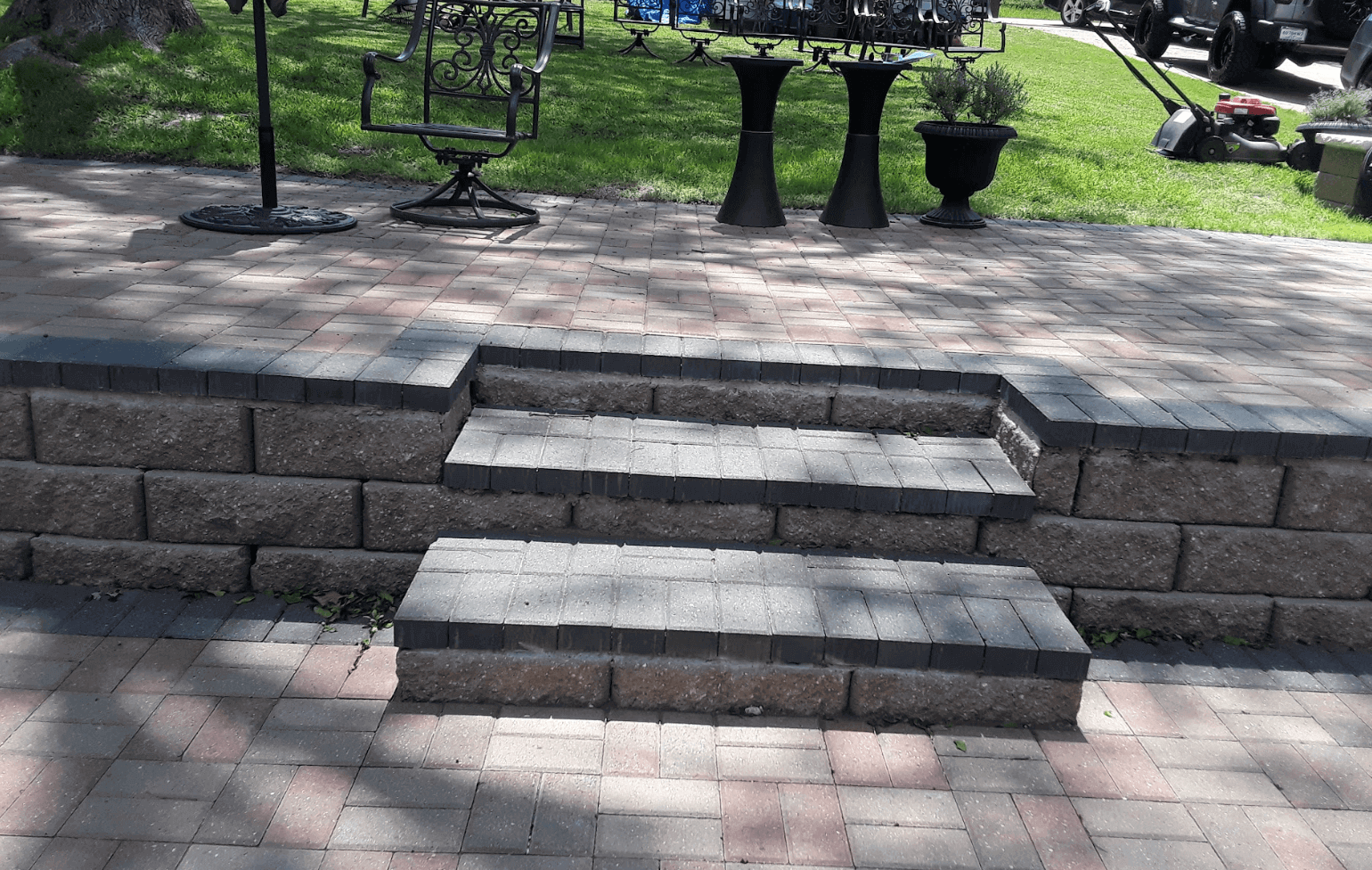 A Unique Approach to Landscape Design and Outdoor Living in Irving, TX
Uncommon Designers is different from your average landscaping company. We are innovative horticulturists, outdoor living experts, and landscape design specialists. Our team meticulously plans and executes every project, crafting it to reflect your unique personality. We embrace the local Irving flair, using plants and materials naturally thriving in the Texan environment.
Our distinctive approach starts with understanding your vision, transforming it into a practical design plan, and seeing it through with utmost dedication. Whether you dream of a serene garden, a vibrant flower bed, or an enchanting water feature, our professional Irving landscaping team turns your dreams into reality.
Why Choose Uncommon Designers for Landscaping in Irving, TX?
Your search for the best landscaping in Irving, TX, ends at Uncommon Designers. Here's why:
Expertise:

We bring years of experience in horticulture and outdoor living design. Our deep-rooted understanding of the local flora helps us curate landscapes that are sustainable and easy to maintain.

Personalized Approach:

Your outdoor space should tell your story. We strive to understand your preferences and design landscapes that mirror your taste.

Quality Workmanship:

We are passionate about delivering the best results. Every detail is handled with precision, from the smallest plants to the most extensive outdoor features.

Transparent Pricing:

We offer affordable solutions with no hidden fees!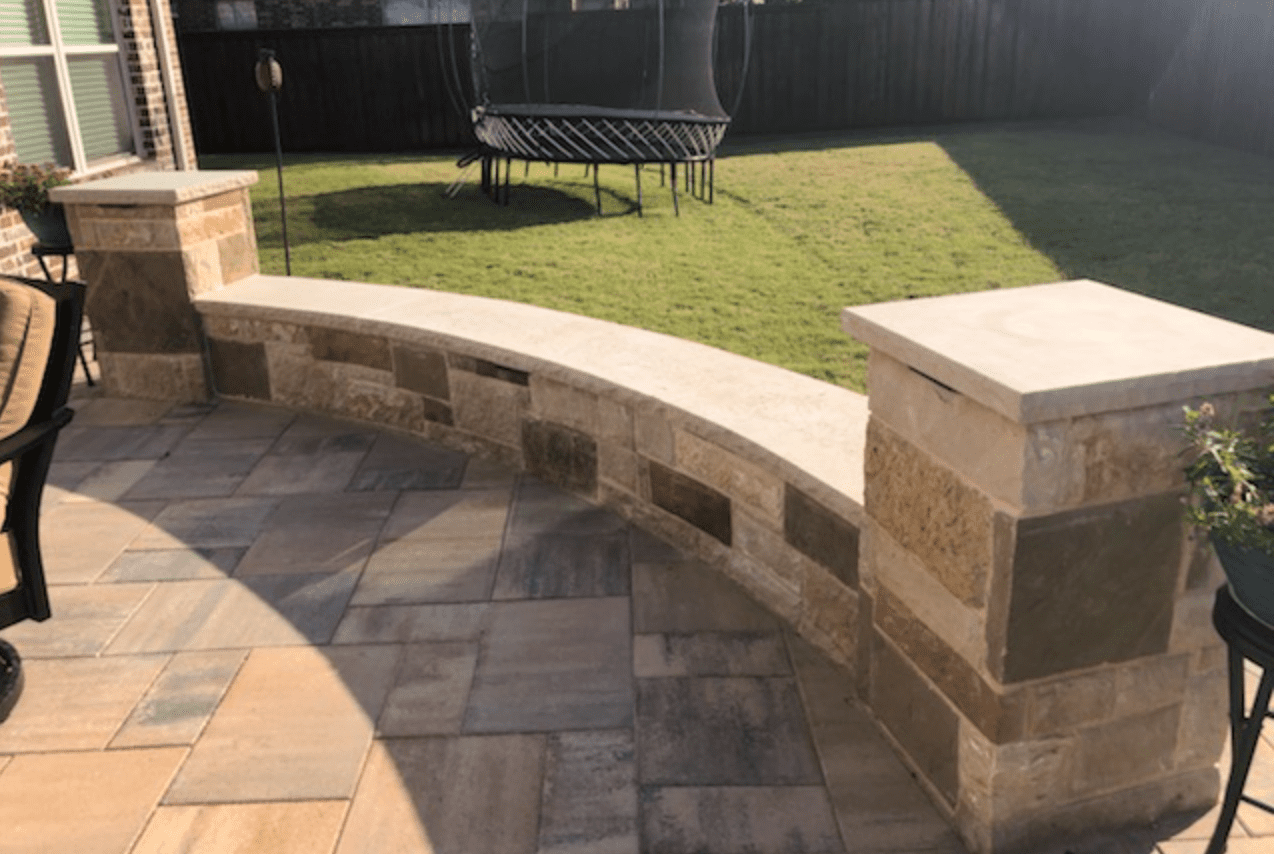 Ready to transform your outdoor space?
Let Uncommon Designers help! To schedule a consultation with our experts, call (972) 371-9531 today or fill out our contact form. Let's make your outdoor space uncommonly spectacular! Together, we will redefine the meaning of outdoor living, one beautiful yard at a time.