Uncommon Designers is a group of multidisciplinary Place Making professionals from different strokes of life; bringing the latest thinking in Climate & Landscape Architecture using the six senses, ink & dirt to morph and collaborate, while exploring the opportunities and constraints of a context (site) and thereby bringing the clients vision to reality within the budget allocation and time frame.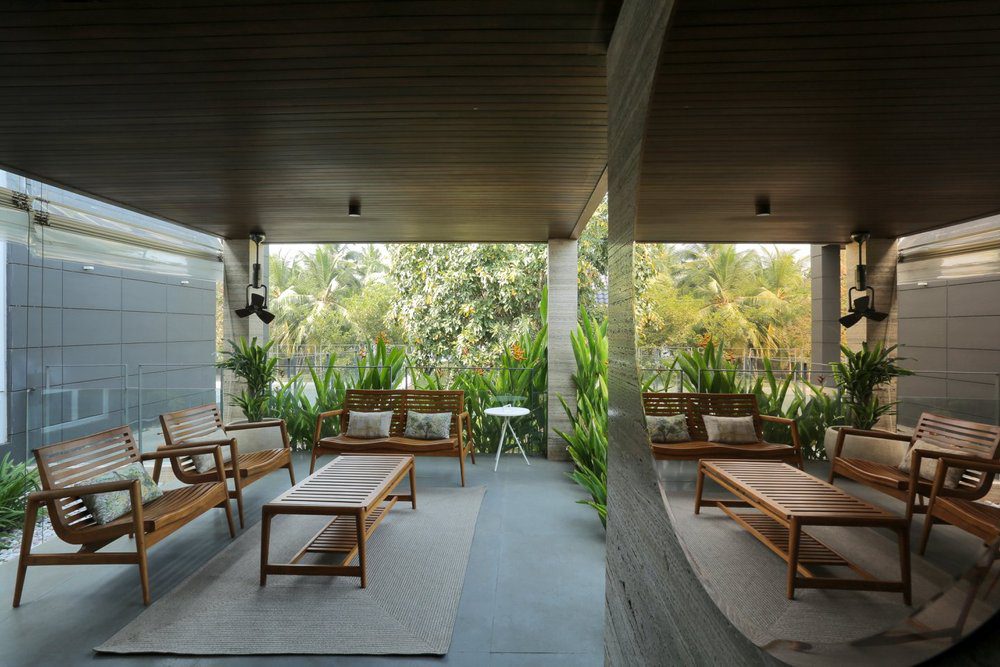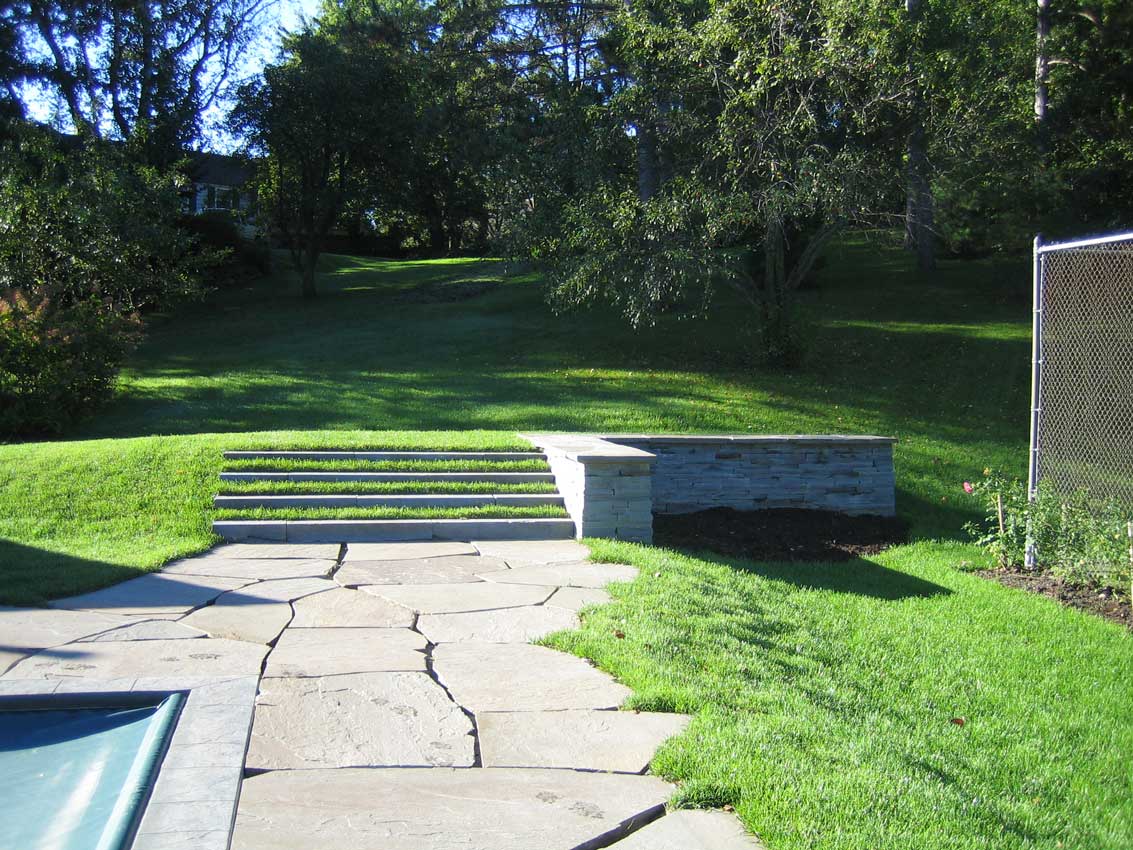 Create Place Cognition for People and Habitat to coexist and sustain a circular (economy) life with future (climate) thinking.
Urban Farmers, Homemakers, Critical Thinkers, Mental & Wellness Designers, Horticulturist, Address Makers, Engineers, Architects, and Landscape Architects exploring and weaving – the natural, built and cognitive space to create meaningful outdoor living spaces.