Are You Wondering: Where Can I Find Landscape Design Near Me?
Look no further! If you're looking to transform your garden into a jaw-dropping and one-of-a-kind outdoor space, Uncommon Designers is your trusted partner for all things landscaping. Our combined experience and revolutionary approach to landscape design make us the professional landscaping company suited for the most ambitious residential and commercial outdoor design projects.
With our unique architectural perspective and our strive to cater to our client's needs and ideas, we will style residential gardens and commercial outdoor spaces to really make a difference. Landscape design near you has never looked better.

Our Landscaping Design Services

Our landscape designers have a proven track record of creating unique and stunning landscape design that reflect the vision and preferences of our clients. With our own unique touch, we bring forward-thinking perspectives into all of our landscaping. From garden design to landscape lighting, we will handle every aspect of your project.
The landscaping services we offer are:
On-Site Analysis

By analyzing the features and limitations of your outdoor space, we determine the best approach to remodeling your landscape design. Features such as soil type, topography, and existing vegetation are taken into consideration before we begin our transformation process.
With a thorough and careful look, we'll determine how to achieve smooth transitions and beautiful gardening to bring a new life to your home. We will take on even the most challenging outdoor areas and completely transform them to match your preferences and style!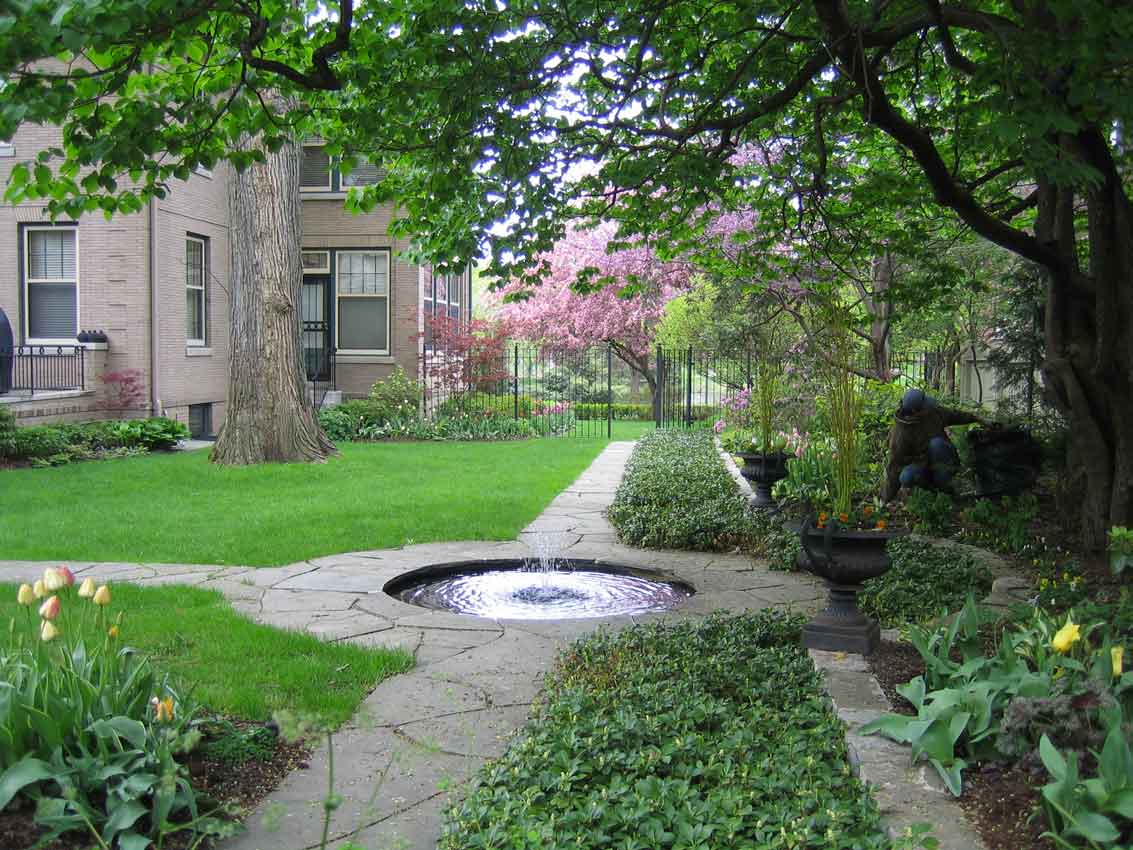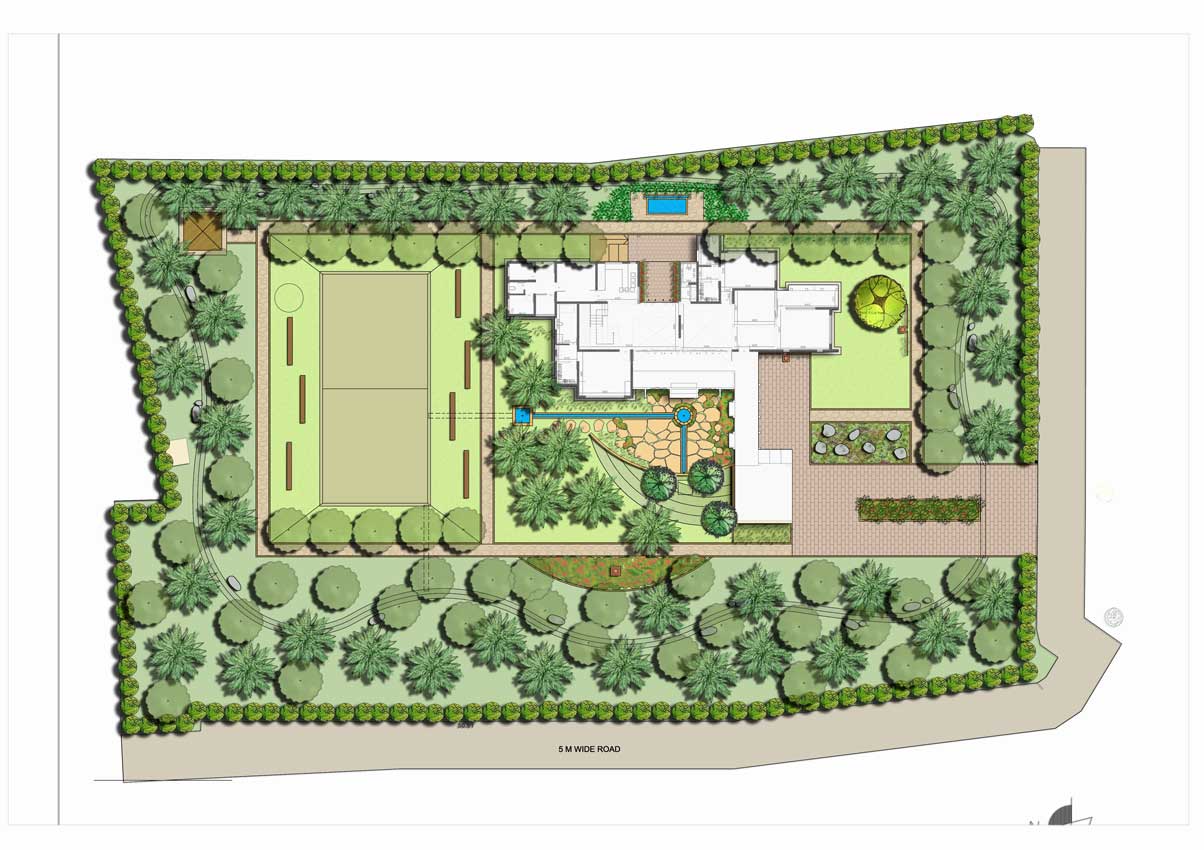 Where Can I Find Residential Landscape Design Near Me?
If you're looking to enhance the curb appeal of your property, our landscaping design services can help you achieve it. Our designs harmonize with the natural environment, and with careful planning and consideration, we can create a cohesive and engaging outdoor space.
Landscape backyard design is more than just plant potting and re-soiling, and as experienced landscape artists, we will take many things in consideration, such as:
1. The environmental impact of the design.

2. The maintenance and sustainability of the featured landscape.

3. Careful plant selection in accordance with local vegetation.

4. Water-efficient irrigation systems.

5. The functionality of the outdoor space.

Â
Where Can I Find Commercial Landscape Design Near Me?

Designing and caring for outdoor areas of business centers, malls, and public parks contributes to pleasant and useful open surroundings that satisfy the needs of people who occupy them. The largest and smallest businesses can take advantage of our professional landscaping in Dallas.
We will design outdoor spaces for any commercial space, such as:
Hospitals

Churches

Retirement Homes

Schools

Colleges

Hotels

Shopping Malls

Residential Buildings
Our landscape designers take everything into consideration, including local zoning and building codes and environmental considerations like stormwater management. High-quality exterior areas can boost a property's aesthetic, incentivize customers and tenants, and create a comfortable atmosphere for staff and guests.
Your outdoor space is a reflection of your personality and lifestyle. Our garden design services can bring your dream garden to life. Whether you're looking for a modern or traditional look, our team of experienced designers can create a custom garden design that perfectly suits your needs and preferences.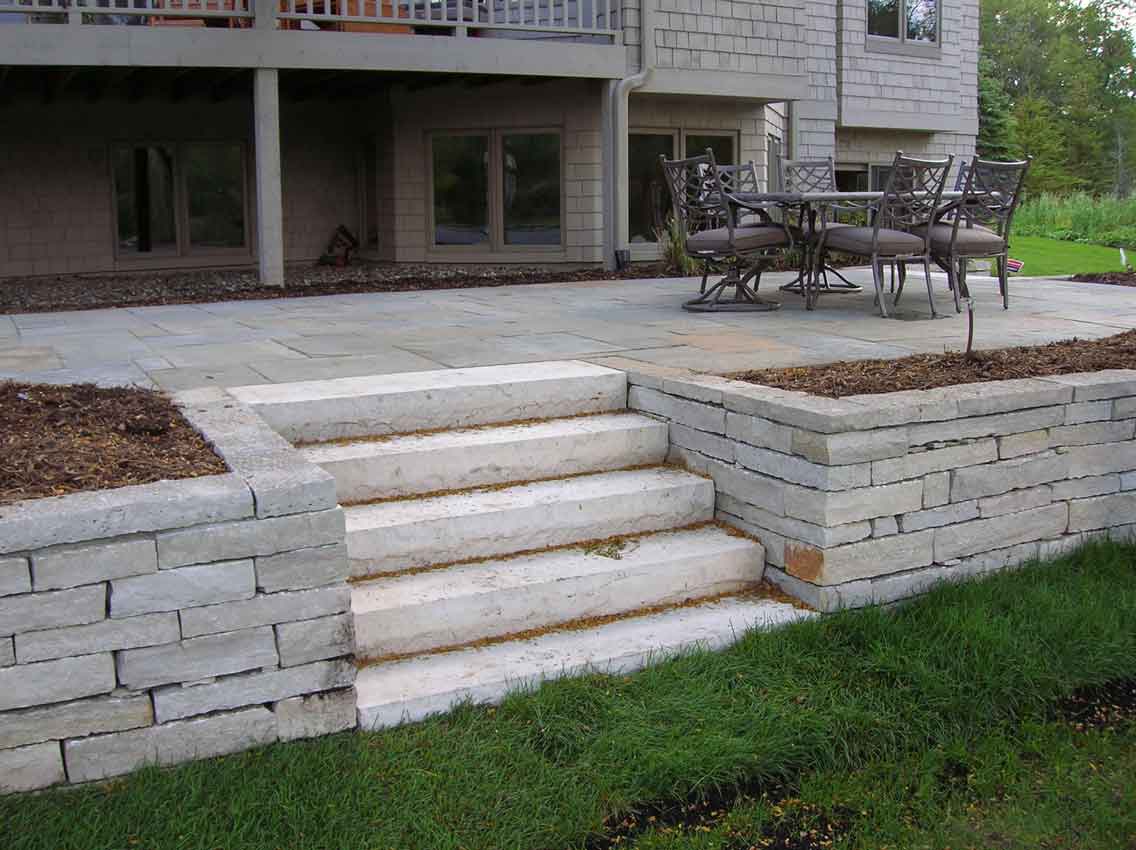 Landscape design also involves the use of hardscaping to create transitional spaces and increase the usability of an outdoor space. We can install and remodel hardscaping elements in our landscape design for any outdoor area and create functional access to other parts of your home or commercial space.
This can be achieved with:
Walkways and paths

Pavers and bricks

Retaining walls

Statement pieces

Pergolas and trellises
Landscape Lighting Installation
Lighting design can accentuate landscape elements, generate interesting visuals and permit outdoor use in the nighttime. Lights are a crucial aspect of outdoor landscape design.
From path lighting and spotlights to tree uplighting and LED strip lighting, a variety of lighting techniques and fixtures can be used to achieve different effects for your lawn care designs and commercial spaces.

Outdoor Living Installations

One of the key principles of outdoor living design is the concept of "bringing the indoors out." Our expert landscape designers can create beautiful and congruent areas for leisure, entertainment, and comfort.
Any landscape artist will take into consideration factors such as sun exposure, wind patterns, and drainage into your residential landscape design. Local zoning and building codes are also crucial for building appealing outdoor areas. We will build your outdoor living space with:
Comfortable seating.

Outdoor kitchens, grills, and sinks.

Outdoor dining areas.

Shade structures like pergolas and arbors.

Water features like ponds and fountains.

Fire pits and fireplaces.

Outdoor art and decor, like statues and murals.

Play areas, like swing sets and sandboxes for children.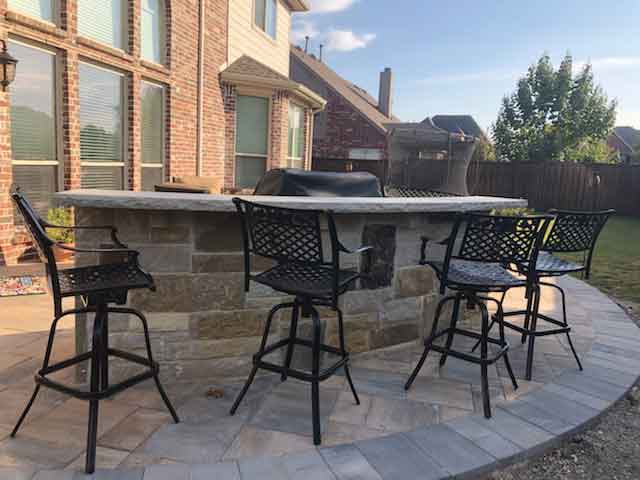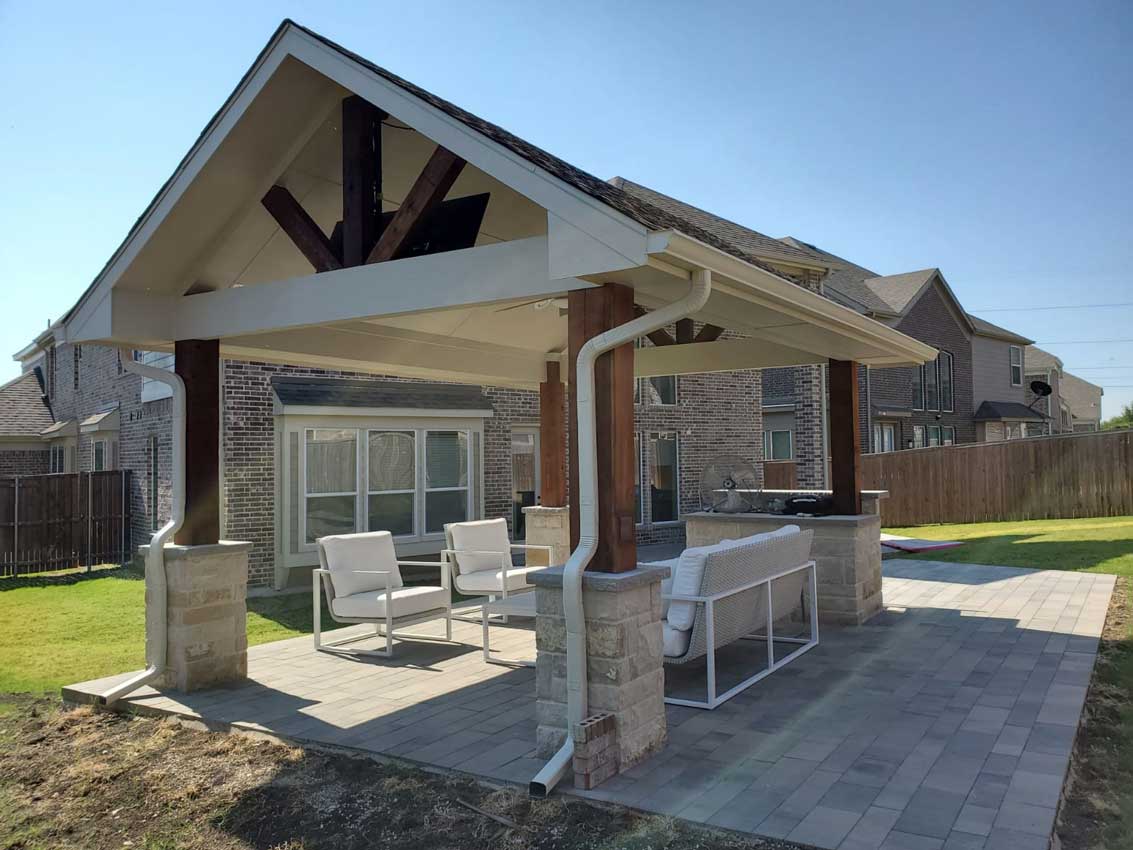 Landscape Design & Architecture Made to Last
At Uncommon Designers, we aspire to provide a place where people and the natural environment can coexist harmoniously. By combining therapeutic design and farm-to-table food crops, we ensure a better, more sustainable lifestyle for our clients, their families, and their customers.
Our team of landscape architects, critical thinkers, and wellness designers aim to impress with innovative landscape ideas.
Landscape Design Near You in Dallas!
Dallas | Irving | Garland | Carrollton | Richardson |Â North Dallas | Lake Highlands | Highland Park | University Park | Bishop Arts District
Why Choose Our Residential Landscaping Design in Dallas?
We are a team of experienced and dedicated designers and landscape artists.

We offer landscape and garden design services that perfectly reflect your preferences and lifestyle.

We have a commitment to excellence and customer satisfaction.

We are licensed and insured.

We provide a 50% discount on the design fee after your contract is completed if you hire our recommended landscape contractors.
Â
Choose Our Superior Landscaping in Dallas!
If you're looking for a reliable and experienced landscaping company in Dallas, Texas, at Uncommon Designers, we have the solution for you. Contact us today to schedule a consultation and take the first step towards creating your dream outdoor space. Call (972) 371-9531 or get in touch with us through our website.
We look forward to being your trusted Dallas landscaping partner!